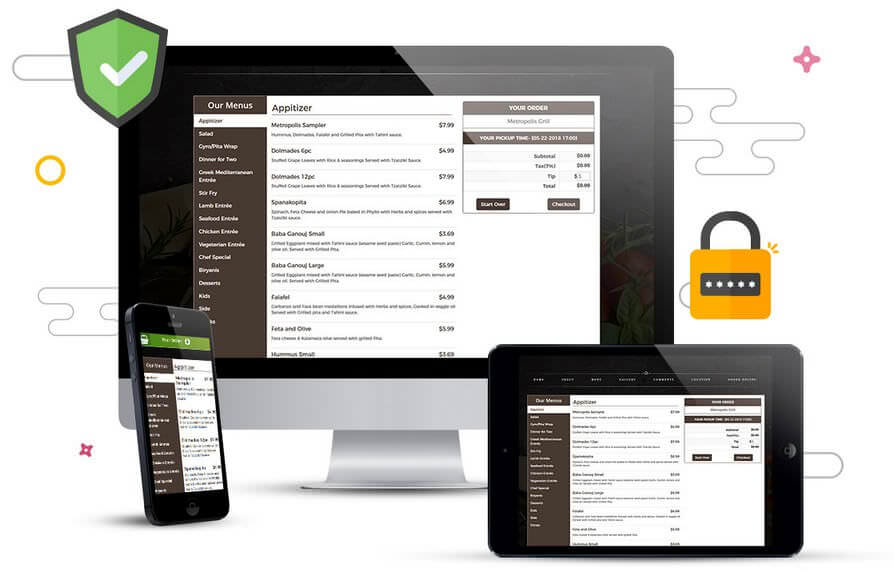 Take your first
Secure Online Order

now
In the last couple of years, retail industry has transformed to manifolds. With advanced technology and the arrival of E-commerce, offline retail sector has started seeing many challenges. It has become very difficult to survive in the market without moving ahead with the new trends and concepts. Online world has become a new market where every buyer or seller doing his job right from the comfort of his room.
In this booming phase of online world, FoodyPOS.com brings a highly solid retail business tool to accelerate the growth of retail as well as hospitality industry including restaurants, hotels etc. It is an efficient Point of Sale (POS) system for upcoming and established food chains, hotels and restaurants which aims at providing best and secure sales service.
While using FoodyPOS, a customer can do the transaction safely without facing any problem. For small chains or start-ups, it is nothing short of a boon.
---
Choose
Tasty & Delicious

Food Items
It is especially tailored for restaurants and hotels with high level security and encryption, mobile or handheld capabilities. It offers customized screen and several options including an option to create vouchers and controlling cash. Being hosted software, one doesn't need to worry as it is supported and maintained by a team of certified engineers.
FoodyPOS is one step ahead when it comes to user-friendly feature and efficiency part. However, the training will be offered to the merchant and his staff for the better understanding of the software. With multiple benefits including customer retention, offering customer management data and specifying threats and opportunities in your business, FoodyPOS does everything seamlessly without giving you any kind of discomfort or trouble.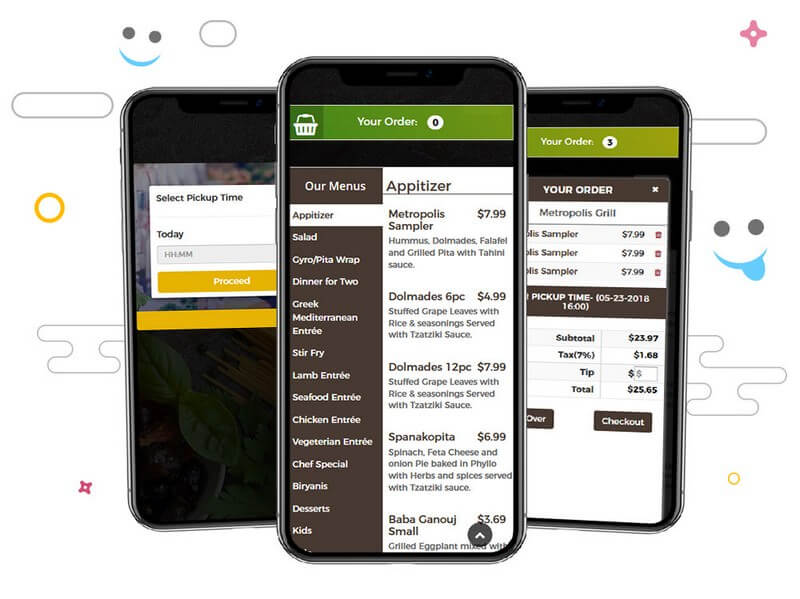 ---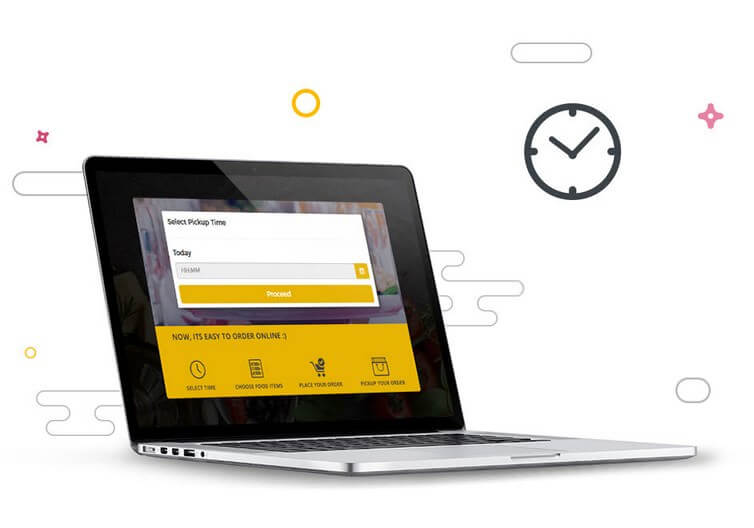 Knowing the fact that food stores, restaurants and hotels work on very tight margins and face a lot of financial challenges, FoodyPOS ensure giving better opportunities and growth to your business. It is nothing but a highly efficient food ordering system for hotels, restaurants and food start-ups. With zero commissions and unlimited online orders, one can easily integrate the program in his website to see the stupendous growth in no time.
There are various tabs and features. One can show off online menu and all the special promotions and offers to customers to lure them right on the spot. Those who don't even have a website can simply fill the details to get a custom made website with FoodyPOS integration. You can instantly start receiving orders and get notified as well with the help of our special tool, FoodyPOS.
When it comes to the cost of the software, it varies on the services and features that one chooses. There are various sections, features and widgets that are discussed below.